Yoga in London
Classes Workshops
Retreats
Education
200 hours in Ashtanga & Rocket Yoga The Yoga People

100 hours in Mandala Yoga & Shamanism The Yoga People

Aerial Yoga CircusFit

MA Fashion & Design Nottingham Trent University

BA Bespoke Tailoring London College of Fashion

I am currently studying for an MSc in Consciousness, Spirituality & Transpersonal Psychology at Liverpool John Moores University
About
Hi, I'm Laura.
As a yoga teacher I am devoted to helping my students strengthen their connection with their bodies, and their inner world.

I began practising yoga in 2009 and now teach full-time in London, as well as holding workshops and retreats in the UK and abroad. In addition, I have been practising martial arts for over 10 years, and also teach Brazilian Jiu-Jitsu (BJJ). It was actually through coaching BJJ that I found my passion for facilitating personal growth through teaching; after witnessing the positive transformations of countless students' physical and mental wellbeing, I felt called to explore the transformational power of teaching yoga.

I believe that by learning to do things that you weren't able to do before, you start to dismantle your self limiting beliefs. Whilst progressing in your physical (asana) practice can be a lot of fun in the context of a yoga class, this mindset can be radically empowering when applied to the rest of your life.

I am thankful to my teachers who are numerous, but particularly to Jamie & Dulce (The Yoga People) and all their teachers before them, my BJJ coach Luiz 'Manxinha' Ribeiro, and to my students who have proven to be my biggest teachers.
September 22
Inversion Workshop
THURSDAY

18:30 - 19:30
Dynamic Body

More Yoga
Croydon CR0
19:45 - 20:45
Vinyasa Flow

More Yoga
Croydon CR0
In addition to these public classes, I also teach weekly corporate yoga classes at various organisations in London, as well as private 1-2-1 classes with individuals. You can see more about this below.
Private & Small Group Classes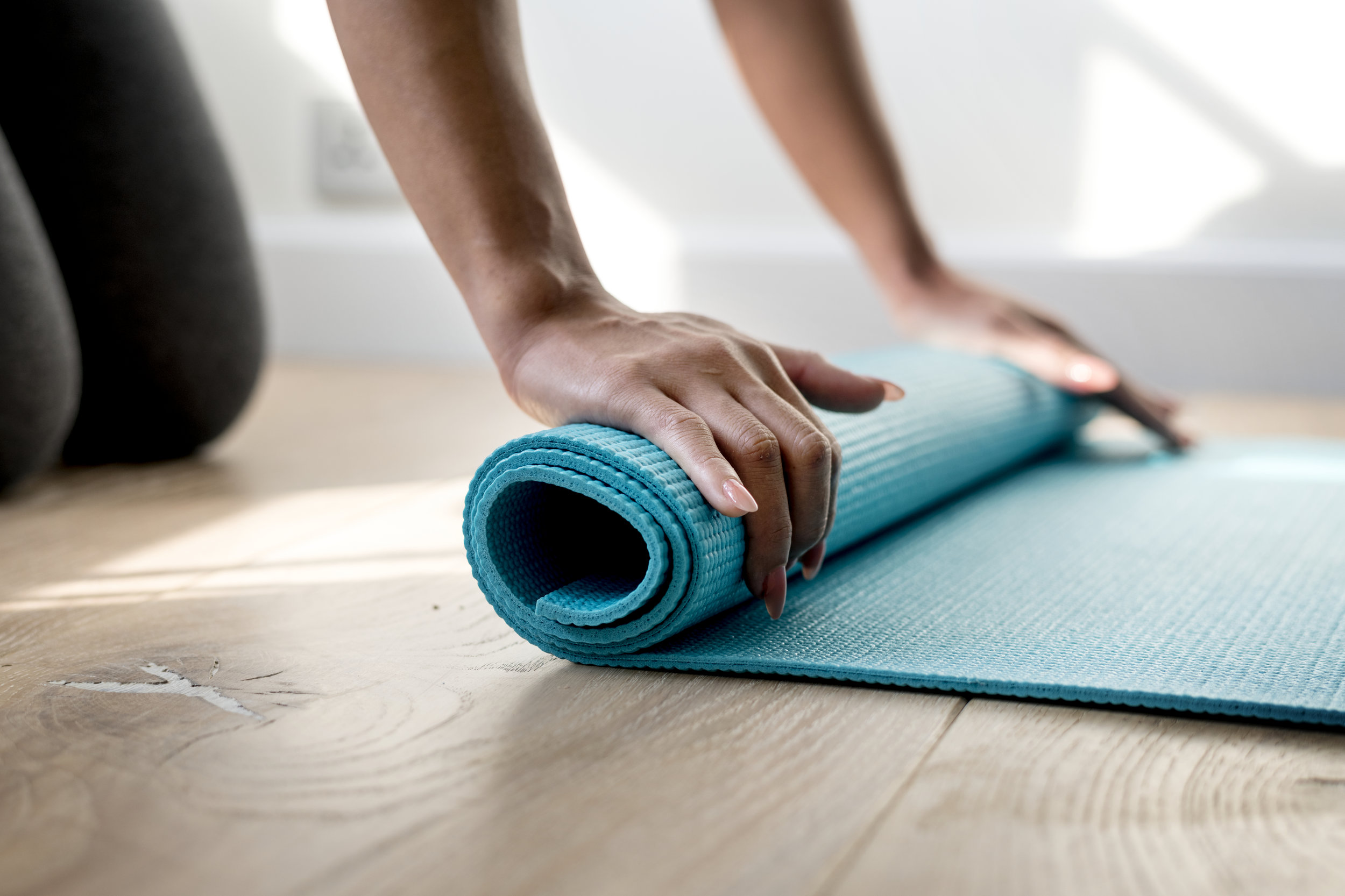 Private lessons
Get the most out of your practice with private lessons tailored to your needs and development. Lessons that work around your schedule in a location convenient to you. Lessons for small groups also available. Price depending on location / size of group - get in touch to find out more with no obligation to book.
Corporate Classes
I am pleased to be teaching corporate classes at Sony Playstation, The Alzheimer's Society & HMRC offices. Whilst some corporate wellness programs now offer Yoga to employees, most of my corporate classes were initiated by members of staff getting in touch with me themselves. You need just 8 keen members of staff to make the class viable!
Get in touch to discuss how we can bring Yoga to your workplace.